Our Team
Robert E. Higgs – Founder and CEO/President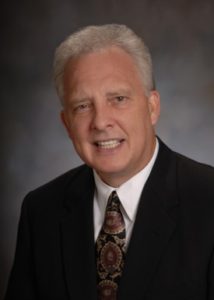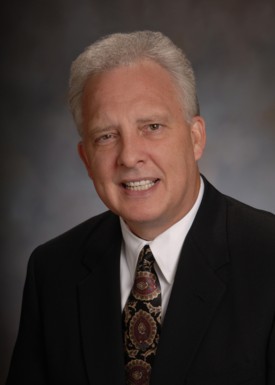 Mr. Robert Higgs is the founder of ISeeYouCare, Inc. and serves in the capacity of CEO/President of the company. Mr. Higgs also holds positions of CEO/President of CSI Engineering, Inc., an international engineering company specializing in process flow technologies, and Global Care International, Inc., a global eHealth solutions provider. Additionally, Mr. Higgs has held management positions with Standard Oil of Ohio (SOHIO/BP), Contract Services, Inc., CSI Industries, Inc., Chemical Systems, Inc. and others over a thirty-five-year career.
Mr. Higgs ability to develop and market new technologies for use in multiple industries to include: aerospace, petroleum, chemical, automotive, plastics, pharmaceutical, power, medical and other has earned him awards and recognition from ASME, ANSI, IEEE, and others.  In 1985, Mr. Higgs developed and patented his first invention (Patent No. 5282490), a "positive bias dome loaded differential pressure flow controller" for use in the oil-fields in Alaska. Furthermore, over the next twenty years, Mr. Higgs developed over 40 patented processes in some fourteen type of industries. His engineering work in the area of fluid dynamics is the subject of several technical papers that he authored and were published by ASME for ultimate distribution to libraries all over the US.
Mr. Higgs has founded some nine companies over a span of 35+ years. He is considered to be a "serial entrepreneur" with a proven track record of business management both domestically and internationally.
Robert E. Thieman, ESQ., CPA – Company Treasurer and Acting CFO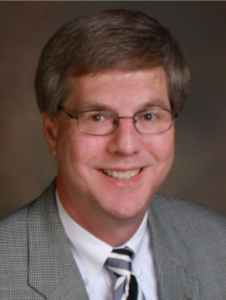 Robert E. Thieman, CPA, and J.D., of Louisville, Kentucky is the Managing Partner of Thieman Law Firm.  He has over thirty years of experience in law, public accounting, and business. Also, Bob has devoted most of his career to providing outside legal services to publicly and closely held companies.  Furthermore, his areas of expertise include real estate, business mergers, and acquisitions, federal taxation, state and local taxation, debt and equity financing, structuring of businesses and transactions, as well as third-party contracting.
Prior to founding his own legal practice in 1999, Mr. Thieman was a partner of a large law firm based in Louisville, Kentucky. Practicing attorneys have given him a rating of "AV," which is Martindale Hubbell's highest rating possible for competency and ethics in law. Mr. Thieman is experienced in evaluating and assisting in the management of legal risk; tax planning and compliance relating to income tax, sales and use tax, franchise tax, and real estate transfer tax; negotiating, drafting and advising on all forms of legal agreements; analyzing accounting data and reports; and working with third-party professionals and other team members to achieve specific objectives.