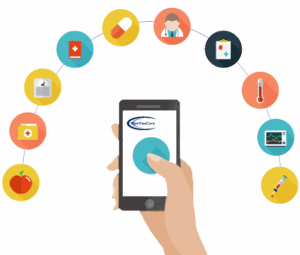 We live in a new era of healthcare.
With the advent of electronic medical records, you now have access to your data in ways you never had in the past. A patient-centric healthcare model is emerging as we treat patients as consumers. Most noteworthy, ISeeYouCare operates under the principle that you own your data! This enables:
Healthly lifestyles
Personal accountability
Collaboration with healthcare providers wherever they are
Our my eMHR Personal Health platform is a transformational tool in that it allows you to take ownership of your health and manage your conditions and collaborate with your caregivers like never before.